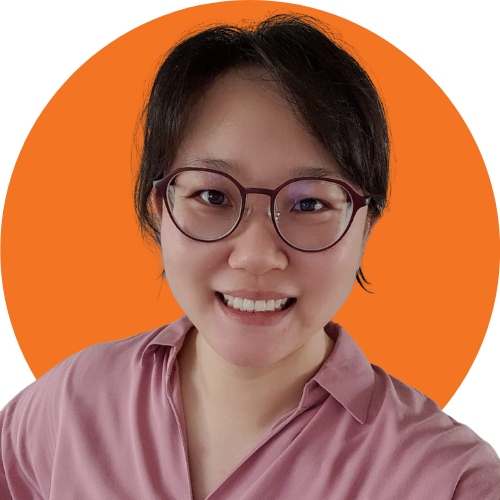 FSI was my top choice of training provider for sending my employees for courses.
The trainers were interactive, and able to share their experiences to engage my staffs. I love their bite-sized mobile learning modules that enables my staffs to be able to learn on the go.
Kate Wu – Learning & Development Manager, Neo Group
As a leader, I can see how the power of effective training and development inspires greater performance and potential in a team.
FSI have allowed for bite-sized learning to take place for my brand as manpower constraints were a concern. The modules were curated to be applicable to our brand, and I believe that others in my profession sector would benefit from the services rendered by FSI.
Tong Xiao Dong – EAT Brand Manager